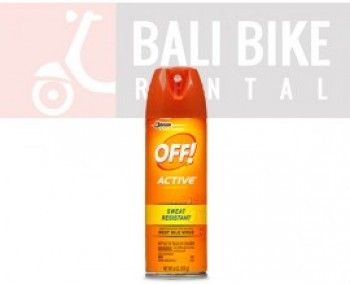 YOUR BENEFITS:
1. Highest Protection against biting flies, gnats and no-see-ums, plus mosquitoes that may carry the West Nile, Malaria and Dengue Virus.
2. Resists sweat and perspiration.
3. Aerosol spray allows for even coating. Comes in a 6 oz. size. 5. Formulated with 15% DEET will provide up to 6 hours of protection against mosquitoes.